Rapper Nelly has been alleged by a woman for raping her on tour-bus and got arrested by the Auburn's police authorities.
The woman accused Nelly of raping her after the Seattle concert. The police of Auburn say that they arrested the alleged artist after they received a woman's call on their emergency numbers at 03:48 to report of the sex assault.
Nelly denied all the allegations and got a release. He tweeted of his innocence: "I have not been charged… therefore no bail was required."
"I was released, pending further investigation" another tweet says.
The rapper was surprised by the arrest and accusation as he tweeted that I was "beyond shocked that I have been targeted with this false allegation"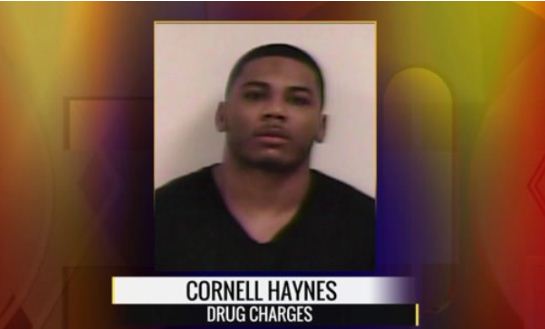 "I am completely innocent," Nelly said. "I am confident that once the facts are looked at, it will be very clear that I am the victim of a false allegation."
Nelly's real name is 'Cornell Iral Haynes Jr' and he was taken in custody based on second level rape charge.
Moreover, the lawyer of the singer, Scott Rosenblum, has further called the false accusations as entirely fabricated tale.
"Our initial investigation clearly establishes this allegation is devoid of credibility and is motivated by greed and vindictiveness," Mr. Rosenblum stated.
Rapper Nelly, 42 year-old fellow, is renowned for his top hits 'Dilemma' and 'Hot in herre'. He released his last album in 2013.
In the past, he got arrested based on felony charges when police discovered guns and drugs on his tour bus in 2015.
At present, he has been on tour with Florida Georgia Line and Backstreet Boys and has recently performed on Friday in Auburn.
During the time period of rape incident, the tour bus was parked near a Walmart. Police is continuing its investigations on the concerned matter.
However, Nelly was committed to perform on Saturday night in Ridgefield, near Portland.